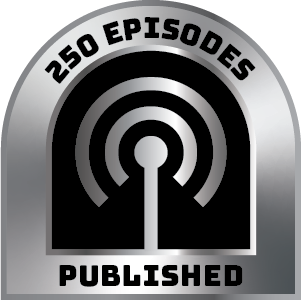 Looking for a current affairs podcast focused on stories from Moncton and the rest of New Brunswick? You found it!
Each week, Jenna & Tosh chat with another guest – or amongst themselves! – about what's happening in Greater Moncton and around the province.
We upload new episodes on Mondays, mid-September through mid-June. Sometimes we throw in a summer series or even a bonus episode from one of our other podcasts we produce.
Catch us here, on your favourite podcast listening app like iTunes or Spotify (subscribe there so you never miss an episode!), or watch us on Rogers TV in New Brunswick.